SGB-SMIT Group appoints new CEO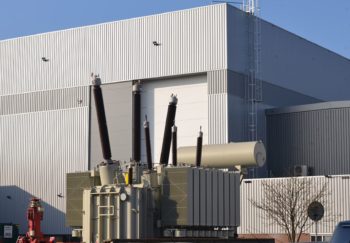 Companies
Posted by Staff
Power transformer manufacturer SGB-SMIT Group has appointed former ABB manager Holger Ketterer as the new CEO.
For several years, Ketterer served, among other things, as Vice President and General Manager at ABB.
The former CEO, Jan Ölscher, is now a member of the the supervisory board of SGB-SMIT Group.
SGB-SMIT, headquartered in Regensburg, Germany, has factories in the U.S., Malaysia, the Netherlands, Romania, the Czech Republic, India, China, South Africa and France.
Photo: SGB

Comments