Myanmar to upgrade grid with S.Korea loan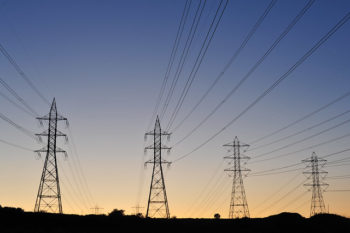 Misc
Posted by Patrick Haddad
Myanmar has announced it is to spend around $130 million in loans from South Korea to improve its national grid.
On September 3, Union Minister for Investment and Foreign Economic Relations U Thaung Tun and South Korea's Minister for Foreign Affairs Ms Kang Kyung-wha signed the framework agreement under which South Korea will provide $1 billion to Myanmar for an economic development cooperation fund (EDCF) during a visit by South Korean President Moon Jae to Myanmar.
Out of the total $1 billion loan amount, the Ministry of Electricity and Energy will receive $50 million for transmission line and substations projects, and $79 million for improvement of transmission efficiency work.
Economic development, agriculture, electricity, and infrastructure projects will be the overall focus of a framework for loans between South Korea and Myanmar.
State Counsellor Daw Aung San Suu Kyi and South Korea President Moon Jae-in met and discussed the promotion of friendly relations between the two countries, cooperation in the sectors of culture, education, trade, investment,infrastructure, energy, currency and finance, further assistance in Myanmar's agricultural sector, establishment of an information centre to facilitate South Korea's investments in Myanmar, and promotion of tourism.
President Moon Jae-in also said the talks also included future support for infrastructural development in Myanmar, trade promotion between the two countries and encouraging South Korean businesses to invest in the Korea-Myanmar Industrial Complex.
Source: Myanmar Times
Photo (for illustrative purposes): Transmission lines / Chris Hunkeler / Flickr / CC BY-SA 2.0
Comments