Free Webinar November 5: Online DGA-Monitoring – Vaisala's solution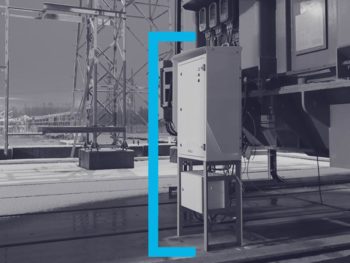 Companies
Posted by Staff
In this free of charge webinar, we'll review some of the basics of dissolved gas analysis in power transformers. We'll focus on Vaisala's solution and introduce the Vaisala DGA Monitor Optimus in more detail.
You will learn about:
• Utilizing online DGA monitoring
• The important points to consider when choosing a monitor
• Infrared (NDIR) measurement technology
• Getting long-term measurement stability without any frequent maintenance.
As always, we'll record the webinar and provide access to the recording for all who have registered.
We hope to see you online!
Comments