ABB wins one of its biggest ever offshore connection contracts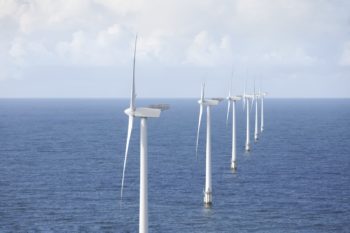 Companies
Posted by Staff
ABB has announced it has been selected by energy companies SSE Renewables of the UK and Equinor of Norway to supply its high-voltage direct current (HVDC) Light® converter systems to connect the world's largest offshore wind farms in the Dogger Bank region of the North Sea to the UK transmission network.
In the first ever use of the HVDC technology in the UK's offshore wind market, ABB will supply technology with one of the smallest environmental footprints, due to the most compact station design combined with the lowest energy losses in the power industry.
ABB will supply the HVDC Light® converter systems, while Aibel will deliver two HVDC offshore converter platforms. In 2016, ABB and Aibel announced their partnership on the design, engineering and optimization of offshore wind connections.
Photo: ABB
Comments