El Sewedy subsidiary signs HV cable contract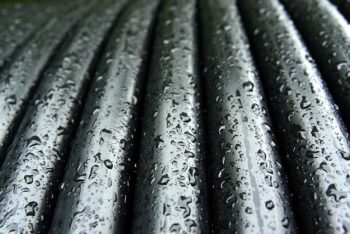 Misc
Posted by Patrick Haddad
El Sewedy Electric Company has announced that its subsidiary for trading and distribution signed a contract with the New Urban Communities Authority (NUCA) for the construction of high voltage cables.

The contract, worth around $23 million, is for the execution of works related to the electro-mechanical high-voltage (HV) cables tunnel project connecting three substations in the New Administrative Capital.

According to the company, the EPC contract will be implemented over a 12-month period commencing from the date of signing and receiving the advance payment.
El Sewedy has signed a number of other construction contracts this year, bringing in over $100 million.
In April, Egypt's El Sewedy Electric Company announced that its subsidiary El Sewedy Electric for Trading and Distribution signed a contract worth $27 million to set up a transformer station and a transmission line for Al-Canal Sugar Company.
The company said that the project will be delivered 10 months after the signing of the contract and receipt of the advance payment. El Sewedy Electric Company for Trading and Distribution is 99.8 percent owned by El Sewedy Electric Company.

El Sewedy for Trade & Distribution signed in March a new engineering, procurement and construction contract for the New Administrative Capital's 500 kilovolt substation worth over $75 million.
Source: Egypt Today
Photo (for illustrative purposes): Cable reel / Ulrike Leone / Pixabay / Free for commercial use
Comments