Amara Raja and Schneider Electric to sell prefab substations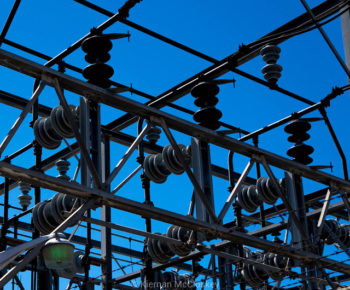 Substations
Posted by Patrick Haddad
Amara Raja has signed a deal with Schneider Electric to sell prefabricated substations in southern India.
The prefabricated substation, which looks more like a kiosk rather than an electrical infrastructure, was formally launched by Amara Raja Power Systems (ARPS) at its Karakambadi plant, in a tie-up with Schneider Electric to exclusively sell the product in south India.
Schneider Electric India's Managing Director and president Anil Chaudhary and ARPS Managing Director Vikramaditya Gourineni called it an efficient solution for one's electrical distribution network and also a safe and cute alternative to the traditional brick-and-mortar substation, complying with the robust IEC 62271-202 standards.
Mr. Chaudhary called it the biggest partnership that allowed for expansion in the fast-growing southern States. Mr. Gourineni said the substations could be custom-made.
Source: The Hindu
Photo (for illustrative purposes): substation / kiernan McCloskey / Flickr / CC BY-SA 2.0
Comments