Transformer catches fire at Moscow power plant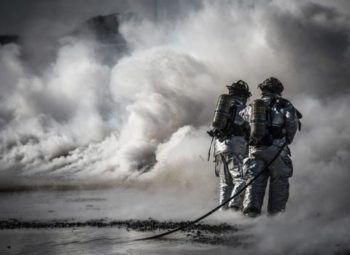 Misc
Posted by Patrick Haddad
A power transformer caught fire at a thermal power plant (TPP) in Moscow.
The TPP-26 on Vostryakovskiy passage in Moscow caught fire, caused fire damage to an area of 60 square meters.
The transformer allegedly remained under voltage for some time, which complicated fire fighting efforts. The threat of the fire spreading also remained.
As a result of the fire, a short-circuit caused a shut down of a generating unit.
TPP-26, the largest thermal power plant in Moscow. It provides heating to public and residential buildings with a population of over 2 million people in areas of Chertanovo, Yasenevo, Biryulyovo and Marino.
Around 50 people were evacuated from the area, while no injuries have yet been reported.
Source: iLaw & Lawyer Journals
Photo (for illustrative purposes): Image by skeeze from Pixabay
Comments