Hyundai Heavy Industries Bulgaria sold to IBG Group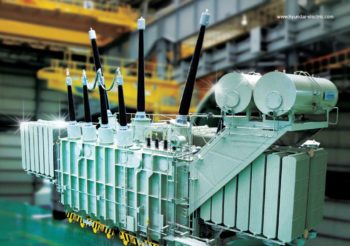 Companies
Posted by Staff
Korean firm Hyundai Electric & Energy Systems Co. Ltd. has sold its Bulgarian subsidiary Hyundai Heavy Industries Co. Bulgaria AD to the IBG Group.
Hyundai Heavy Industries Bulgaria develops, manufactures and distributes transformers and tap changers for large-scale industrial applications. It operates a corresponding production facility in Sofia.
An international CMS team from Germany and Bulgaria headed by lead partners Martin Kolbinger and Gentscho Pavlov advised Hyundai Electric on all legal aspects of the international auction procedure.
With more than 2,500 employees worldwide, Hyundai Electric generated sales of almost EUR 1.5 billion in 2018. It is part of Hyundai Heavy Industries, one of the largest shipbuilding companies in the world with consolidated group sales of more than EUR 21 billion (2018).
This is an updataed version of the original article from Jan 31, 2020
Photo (for illustrative purposes): Hyundai Electric & Energy Systems / HHI Group / HHI
Comments