CG Power Systems Belgium declared bankrupt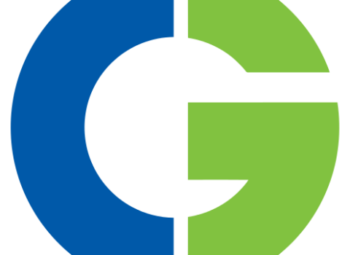 Companies
Posted by Patrick Haddad
Belgian transformer manufacturer CG Power Systems Belgium has been declared bankrupt by courts in Mechelen.
According to HLN, hundreds of workers stand to lose their jobs due to the decision, including 450 in the factory in Antwerpsesteenweg. The trade unions hope that the bankruptcy will ensure a quick restart. "For the affected families, these are financial dramas."
The CG Power Systems Belgium and CG Holdings Belgium companies were already placed under guardianship on 15 January by the chairman of the corporate court. On Monday, the Mechelen department of the Antwerp Business Court dealt with the bankruptcy of the transformer builder.
The prosecution saw sufficient reasons to declare both companies bankrupt. There are not only large debts with regard to withholding tax, social security and VAT, but since September the default judgments have also been piling up, resulting in a total of around twenty custodial seizures. "The directors do not seem willing to find solutions," he says.
Kris Van den Berghen, who was appointed as provisional administrators together with Elke Van Weerdt three weeks ago, does not paint a cheerful picture. "The board of directors had been inactive for months, production had stopped for months. We found a factory in a standstill, almost all third-party assets are confiscated. "
The administrators made sure that the wages in arrears for December were paid and gave an advance of 35% on those of January.
Source: HLN
Photo (for illustrative purposes): Crompton Greaves Logo / Crompton Greaves / Wikimedia / Public Domain
Comments