Bulgaria's ESO commissions six new transformers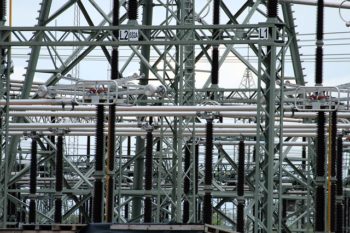 Misc
Posted by Patrick Haddad
A joint venture between MIG 23 and Hyundai Heavy Industries Co, has been awarded a $2.5 million contract to supply six 50 MVA power transformers to various substations.
The contract was awarded by Bulgaria's Electricity System Operator (ESO), and the tender drew four offers.
According to registry agency data, each of the two companies holds a 50% interest in the tie-up.
The power transformers will be used to equip power substations Obzor, Kableshkovo, Hristo Smirnenski and Samokov.
Last month, South Korean electrical equipment manufacturer Hyundai Electric & Energy Systems completed the sale of its unit Hyundai Heavy Industries Co. Bulgaria to Russia's SVEL Group. 
Heavy Industries Co. Bulgaria has called a shareholders meeting for February 28, when proposals for new board members and a new name will be put to the vote, according to data published by Bulgaria's commercial register.
Source: See News
Photo (for illustrative purposes): Image by Frauke Feind from Pixabay
Comments