Siemens ranks No. 1 vendor for managing distributed energy resources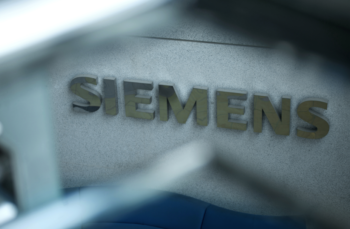 Companies
Posted by Patrick Haddad
Market research firm Navigant Research has recently ranked Siemens Smart Infrastructure as a leading provider of distributed energy resources management systems (DERMS).
The "Navigant Research Leaderboard: DERMS Vendors" report assessed the strategy and execution of 16 vendors for distributed energy resources and grid management.
According to Navigant Research, a DERMS is a control system that enables utilities to dispatch and control distributed energy resources, minimize power disruptions and manage a grid proactively. Trends such as changes in policy and emerging new markets and business models for utilities are impacting the market for distributed energy resources.
"Siemens offers a comprehensive solution for grid-to-edge customer management," said Roberto Rodriguez Labastida, Senior Research Analyst at Navigant Research. According to the report, the company scored 100 in the Product Portfolio and Ecosystem criteria in terms of Execution.
"There is a significant change in the power sector. Energy management systems need to allow the broad integration of renewable energy and assets such as battery storage or e-car charging stations, while maintaining grid stability. We are thrilled that Navigant Research acknowledges our standing in the market with our offering for managing distributed energy resources, as energy systems become more complex," said Sabine Erlinghagen, CEO Digital Grid at Siemens Smart Infrastructure. 
Source: Siemens
Photo (for illustrative purposes): Siemens
Comments