GE Steam Power to help upgrade India's CPRI lab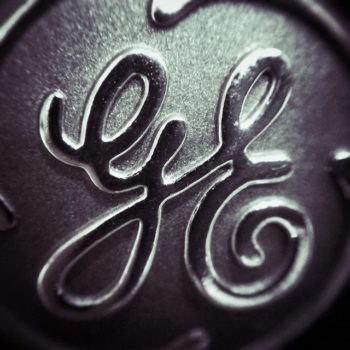 Misc
Posted by Patrick Haddad
GE Steam Power India has announced a deal worth $32 million to supply two 2500 MVA short circuit generator systems to the Central Power Research Institute (CPRI) in Bengaluru.
This contract was awarded to GE Power Systems India Private Limited (GEPSIPL) by CPRI. CPRI is an autonomous society under the Ministry of Power.
The scope of the project includes the supply, installation, commissioning and testing of two sets of 2500 MVA short circuit generators with super excitation, driving and auxiliary systems, ready for parallel operation in synchronisation with their existing 2500 MVA generator to yield short circuit powers of 2500 MVA, 5000 MVA and 7500MVA respectively. The generator will be manufactured at GE factory in Sanand, Gujarat. The project is envisaged to be operational by 2022.
The addition of the 2 x 2500 MVA Short Circuit Generators to the existing one in HPL, Bengaluru, will upgrade the capacity of the high-power lab to 7500 MVA making it the highest capacity short circuit capacity laboratory in India.
The expanded power supply in CPRI High-Power Laboratory will be used to test new transformers, circuit breakers and other components for grids/ super grids that transport high volumes of electricity across distances, enabling a safe and reliable power infrastructure for the country.
CPRI shall use the generators to perform high power tests, mainly short-circuit tests on power system equipment such as circuit-breakers, switches, disconnecting switches, fuses, transformers, cables, etc.
"With India's growing energy need, this project will expand CPRI's capability to serve more customers and for higher sized equipment using GE technology. Under the Make in India program, this facility is helping the country become a hub for providing cost effective specialized electrical testing services." said Mr. Prashant Jain, Regional General Manager, GE Steam Power.
Source: GE Newsroom
Photo (for illustrative purposes): Image by Jeff Turner / Flickr
Comments