Transformer order intake in Canada increased by 91%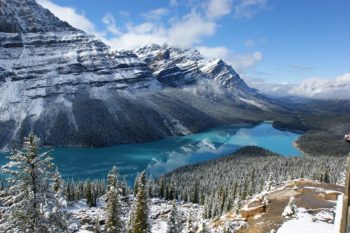 Companies
Posted by Staff
The February 2020 production values and order intakes for power transformers in Canada have increased by 18.5% and 90.9%, respectively, compared to the same month of last year (February 2019).
Order intake is one of the most important early indicators to help measure the estimated level of operation, as well as the capacity load of factories. Further, the production value will inform you about the actually produced unit that shows the path of the work done.
The production values of Canada's power transformers have increased from 76.9 million Canadian Dollar (February 2019) to 91.1 million Canadian Dollar (February 2020). On the other hand, the order intakes have gone through a major increase from 56.2 million Canadian Dollar (February 2019) to 107 million Canadia Dollar (February 2020).
Business intelligence provider Fygen extracts data from all relevant current quarterly reports which are available for public listed transformer manufactures. That data gets tracked back through the previous five years.
Fygen's real-time intelligence service covers the trends for quarterly order intake and sales from more than 35 transformer companies globally, global power transformer trade flow, and production values.
Leading players in the global power transformer industry already take advantage of Fygen's unique data services. A free preview can be checked here.
Photo: Franz2608 / Pixabay / Pixabay License
Comments