Toshiba Group to donate $250,000 towards Indian social responsibility projects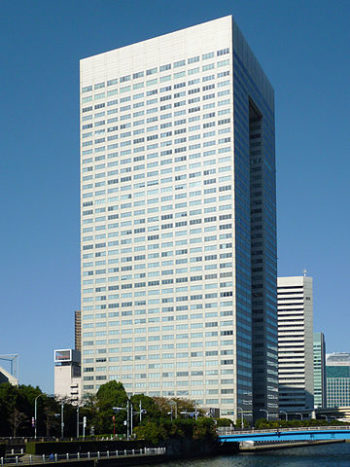 Companies
Posted by Patrick Haddad
Toshiba Group firms and its employees have pledged to donate over $250,000 to the Indian government to help tackle COVID-19.
The company released a statement explaining that the donations were as part of a disaster release fund "to fight against the pandemic as well as other Corporate Social Responsibilty (CSR) activities approved by the Government of India".
The contributions include voluntary salary donations by Toshiba employees, as well as contributions from Toshiba Group companies, including Toshiba India Pvt Ltd (TIPL), Toshiba JSW Power Systems (TJPS), Toshiba Transmission & Distribution India Pvt Ltd (TTDI), plus several more.
"Toshiba Group is responding to the global coronavirus pandemic with measures that prioritise the safety of our employees and their families, and of our customers and business partners. We continue to monitor the situation in India and to follow Indian Government guidance and instructions, while doing all we can to ensure business continuity. Pursuant to our basic commitment "Committed to People. Committed to the Future", said Tomohiko Okada, Managing Director, Toshiba India Pvt. Ltd., in the statement.
The money will be spread out over various projects, including meal sponsorships for children, management training, as well as the Chief Minister's Fund.
Source: Toshiba India
Photo (for illustrative purposes): Toshiba HQ in Tokyo, Hamamatsucho Building / EXECUTOR / Wikimedia / Public Domain
Comments