Siemens Energy to list as spin-off by end of year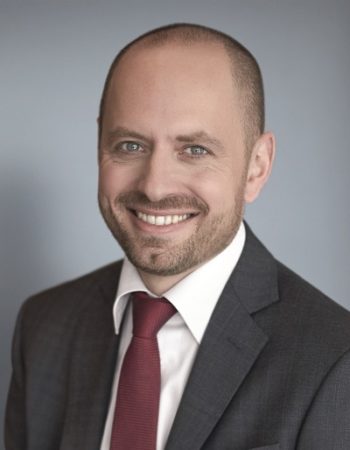 Companies
Posted by Patrick Haddad
Siemens has confirmed that it intends to list Siemens Energy on the stock market as a spin-off by the end of 2020.

In May 2019, Siemens announced its intention to transfer the energy business into a new company, Siemens Energy, and list it on the stock market via a spin-off. Siemens Energy, or the distribution group, includes Gas and Power and Siemens' 67% stake in Siemens Gamesa Renewable (SGRE), 8.1% of which was purchased in February 2020 from Iberdrola S.A. for a purchase price of $1.2 billion.
Siemens plans to complete the spin-off and listing before the end of the Financial Year 2020.

Bruch, who was acting as CEO of Munich-based Linde Engineering, replaced Michael Sen at the beginning of May as part of a wider shakeup of the company's management structure.

"We delivered a robust quarter given the serious circumstances. I am particularly impressed with my team that we are able to keep the original timeline for the spin-off of our energy business. While we expect to reach the bottom in the third quarter of fiscal 2020, we continue to keep the health and safety of our partners and employees as our first priority, while maintaining business continuity as much as responsibly possible" said Joe Kaeser, President and Chief Executive Officer of Siemens AG.

Siemens announced a revenue of $15.6 billion, nearly level with the same quarter a year ago. Net income, however, including a loss of $0.3 billion from discontinued operations, was listed as €0.7 billion compared to around $2 billion in Q2 FY 2019.
Source: Siemens, Reuters, LinkedIn
Photo (for illustrative purposes): Dr. Christian Peter Bruch / Image courtesy of Siemens
Comments