Chinese transformer siezed by US government under possible security concerns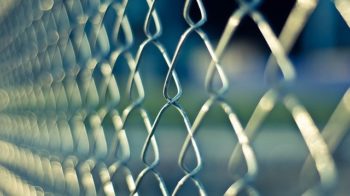 Misc
Posted by Patrick Haddad
The US Federal Government seized a 226-tonne Chinese-built transformer last summer.
The transformer, manufactured by Chinese company Jiangsu Huapeng Transformer Company, was destined for Western Area Power Administration for use in its Ault substation.
Before being shipped on to it's final destination, it was intercepted by authorities and sent to Sandia National Laboratories in Albuquerque, New Mexico, according to a report by the Wall Street Journal.
The lab, which is operated by Honeywell International, handles contract work for the US Energy Department associated with threats to national security, the report added.
Jim Cai,a US representative of the Chinese firm, claimed that it had sold more than 7000 such transformers in the past two decades to numerous international customers.
Cai was unaware of what had happened to the transformer until he was asked for comment by the WSJ.
US President Donald Trump on 1 May signed an executive order for the DoE to find and ban devices from the power grid made by foreign countries that were considered a threat to national security.
A report in Politico said Energy Secretary Dan Brouillette had recently played down concerns from industry that new clean energy projects could be inconvenienced by the order.
The language in the order is said to be so all-encompassing and covering nearly 20 types of gear that developers fear they may have to delay projects, anticipating that components ordered from abroad could be banned.
The transformers do not contain software-based control systems and are passive devices, though recent equipment may contain diagnostic electronics, the WSJ said.
Cai told the newspaper that even if someone accessed the diagnostic data, it was of no import.
He said the transformer had been built to the buyer's specifications, down to parts the number of which had been bought in the US and UK chosen by WAPA.
Source: iTWire
Photo (for illustrative purposes): Chainlink fence / Free-Photos / Pixabay / Free for commercial use
Comments