PDVSA board believes Nynas stake to be recoverable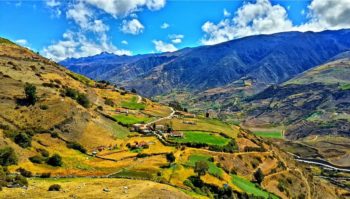 Companies
Posted by Patrick Haddad
Representatives of Venezuelan oil and gas company PDVSA have said that they believe their stake in the previously besieged firm Nynas AB is recoverable.
The president of a special board created by the Venezuelan congress to oversee PDVSA's foreign assets believes the company's most important unit, Citgo Petroleum, has strong legal protection from creditors and the state-run company can yet recover a stake it had in another unit in Europe, Nynas AB.
Luis Pacheco, head of the ad-hoc board nominated in 2019 by Juan Guaido, recognized by Washington as Venezuela's rightful leader, has said that protection granted by the United States to PDVSA's assets is "robust", so a liquidation of assets is not expected to be done without a special license for that.
As previously reported in Power Transformer News, Swedish oil specialist Nynas has suffered financially due to being the target of US sanctions against Venezuelan assets.
Source: Reuters
Photo (for illustrative purposes): PXfuel / Free for commercial use, DMCA
Comments