Tier 2 of Ecodesign Directive to go into efffect in July 2021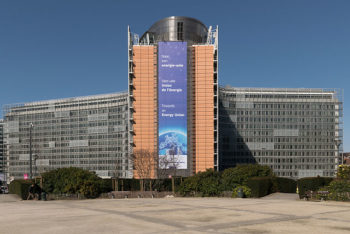 Misc
Posted by Patrick Haddad
The European Commision has published Tier 2 of the Ecodesign Directive for transformers.
The Ecodesign Guideline defines a framework for the requirements for the environmentally friendly design of energy consumption-relevant products. The objectives include improved energy efficiency and a general environ-mental compatibility and thus the reduction of CO2 emissions.
Batch E2 addresses the transformers product group. Based on a preparatory study, specific ecodesign standards for transformers were defined by the European Commission which have now been introduced in the new implementa-tion directive. In principle, the new directive should affect an increase in the degree of effectiveness by 20 %
The new directive comes into effect on July 1st 2021 and will apply to small, medium, and large transformers. Some types of transformers are exempt, however, including those specifically designed for off-shore platforms, submerged, transformers, as well as several other specific applications.
In normal situation (no concession), manufacturers and importers will not havethe right to deliver Transformers TIER 1 after 1st July 2021 but only Transformers TIER 2 even if contract has been signed before.
This operation is only done by distributor to distributor or distributor to user. That means after 1st July, 2021 distributor can deliver to user or other distributor and put in service transformers TIER 1 if these transformers has been placed on the market before 1st July 2021.
Siemens have created an Efficiency Calculator to help a transformers compliance with the directives.
Source: Siemens
Photo (for illustrative purposes): Berlaymont Building / Andersen Pecorone / Wikimedia / CC BY 2.0
Comments