Canadian transformer orders up 66% for April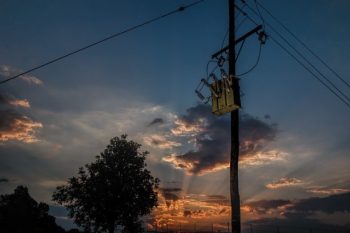 Misc
Posted by Patrick Haddad
According to German real-time business intelligence provider Fygen, Canada reports a year-on-year increase of 66% in orders for power transformers for April 2020.
Sales figures for the same types of power transformer also rose, showing a 13% increase since 2019.
Total orders for April 2020 stand at over $92 million (USD), compared to around $55 million for April 2019.
The up-to-date statistical data covers the value of production for all sizes of electrical power transformers. The coverage includes small, medium and large-sized transformers, as well as distribution transformers.
Fygen also enables professionals to watch the trends for order intake and sales from more than 35 transformer companies globally, and to track global power transformer exports and imports.
A number of well-known manufacturers in the power transformer business, including suppliers for transformer oil, transformer tap changers, transformer insulation products, transformer tanks and electrical steel for transformers is already taking advantage of the tool. A preview for non-registered users can be seen here.
Photo (for illustrative purposes): Power line / Steve Buissinne / Pixabay / Free for commercial use
Comments