Siemens to establish mobile working as part of "new normal"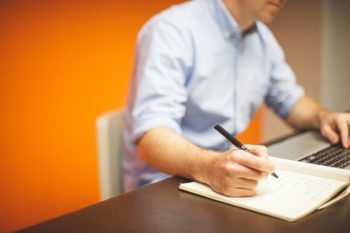 Companies
Posted by Patrick Haddad
Siemens has said it will establish mobile working as a core component of its "new normal" and will make it a permanent standard, both during the global pandemic and beyond.
The company's Managing Board has now approved implementation of a corresponding model. The aim is to enable employees worldwide to work on a mobile basis for an average of two or three days a week, whenever reasonable and feasible.
Worldwide surveys of Siemens' employees confirmed their desire for greater flexibility and for personalized solutions when it comes to deciding where they work.
"The coronavirus crisis has triggered a surge in digitalization. We've always had mobile working at Siemens, but now we're taking it a step further. The basis for this forward-looking working model is further development our corporate culture. These changes will also be associated with a different leadership style, one that focuses on outcomes rather than on time spent at the office," explained Roland Busch, Deputy CEO and Labor Director of Siemens AG.
"Thanks to our innovative cloud-based IT infrastructure, we were able to scale our services quickly and smoothly in order to put 300,000 employees in a position to work from home. With more than 800,000 online meetings per day, we are already enabling them today to collaborate effectively without being at the same location," added Hanna Hennig, Chief Information Officer of Siemens AG.
Source: Siemens
Photo (for illustrative purposes): Home office / StartUp Stock Photos / Pixabay / Free for commercial use
Comments