Bechtle commissioned by SGB-SMIT for cloud upgrade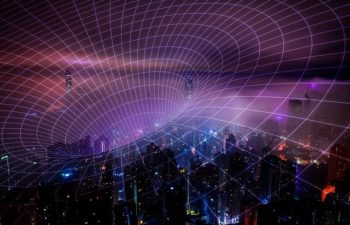 Tech
Posted by Patrick Haddad
German IT firm Bechtle has been chosen to support the SGB-SMIT Group in modernising the company's entire international data centre and office IT landscapes.
The transformer specialist has chosen Bechtle Munich/Regensburg to build a central, virtual data centre based on Google Cloud's platform and VMware's virtualisation technology.
Google Cloud VMware Engine, which is specially designed to drive migrations of VMware-based applications to Google Cloud, forms the basis of the group's IT transformation project, which will extend over several years.
Headquartered in Regensburg, Germany, the transformer specialist with 14 international locations is planning to collate all of its dispersed data centre environments and virtual desktop infrastructures into a centralised, cloud-based IT data centre for the entire group.
Bechtle was already involved in the project's early planning and design phase. Bechtle Munich/Regensburg will migrate SGB-SMIT's systems and applications of existing VMware infrastructures into an integrated, highly scalable cloud environment and run the infrastructure as a managed service.
"Together with Google Cloud, we have successfully developed a tailored, future-oriented IT concept for the SGB-SMIT Group. It perfectly adapts to the customer's changing business needs and can be seamlessly expanded with new cloud services such as data analytics and machine learning," says Melanie Schüle, Managing Director, Bechtle Clouds GmbH.
Source: Bechtle
Photo (for illustrative purposes): technology abstract / Mohamed Hassan / Pixabay / Free for commercial use
Comments