WEG to create third transformer plant in Missouri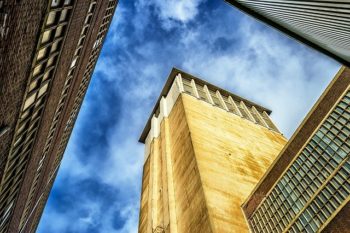 Misc
Posted by Patrick Haddad
WEG Transformers USA has bought a former welding-equipment factory in Missouri, while will be converted into a transformer manufacturing plant.
The purchase comes as part of WEG's plans to expand its operations in Missouri .
The building, formerly used by Melton Machine & Control, will be WEG's third factory in Washington. Its other two locations employ 450 people, and General Manager Phillip James said Monday that the expansion "will create a significant number of jobs."
The new plant, scheduled to open early next year, will make distribution transformers, which are placed in neighborhoods. WEG also will upgrade an existing plant, adding capacity for transformers used at utility substations and renewable-energy facilities.
James did not disclose the building's purchase price, but he said the investment is a "multimillion-dollar expansion" for WEG. The 147,000-square-foot Melton building brings WEG's total footprint in Washington to more than 500,000 square feet.
"We see the market right now in the U.S. as good," James said. "We need to expand our capacity in Washington to meet our customers' needs."
Source: St. Louis Post-Dispatch
Photo (for illustrative purposes): Factory building / Peter H / Pixabay / Free for commercial use
Comments