Sanbian brings out five new transformer patens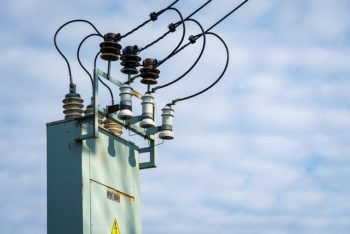 Tech
Posted by Patrick Haddad
Chinese transformer manufacturer Sanbian Sci-Tech has had five new transformer patents authorised by the Chinese State Intellectual Property Office.
The five patents declared by Sanbian refered in part to a dry-type transformer operation monitoring device, a transformer vacuum quantitative oil injection system, a 35kV power transformer body insulation structure, a 35kV power transformer, and a transformer bushing voltage equalization device.
These five patents, including the ball protection structure and the transformer with the protection structure, a multi-spiral voltage regulating coil and 110kV on-load voltage regulating power transformer, have obtained the national utility model patent authorization.
Source: China Transformers Net
Photo (for illustrative purposes): Alexei_other / Pixabay / Free for commercial use
Photo (for
Comments