HICO America lays claim to most large step-up transformers installed in USA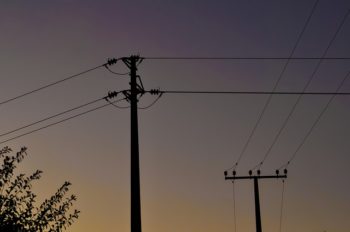 Companies
Posted by Patrick Haddad
HICO America has claimed to have more large capacity Generator Step Up power transformers installed at wind farms in North America than any company worldwide.
HICO America is part of the Hyosung Heavy Industries Corporation, and is based Pittsburgh Pennsylvania. HICO has spent the past 45 years developing it's transformer technology.
HICO manufactures single phase, three phase and separated phase transformers in a variety of voltage classes and MVA ratings for transmission & distribution substations, and generation applications, as well as industrial applications such as arc furnace.
HICO transformers can handle voltages up to 765 kV, with ratings up to 2,400 MVA per bank. They provide both outdoor and indoor (including underground) installations. HICO transformers meet a wide variety of domestic and international standards, including ANSI, IEEE, NEMA, JIS, JEC, KS, ESB, BS, and IEC.
All HICO's products have ISO 9001, ISO 14001, and OHSAS 18001 certifications.
Source: Peak Measure
Photo (for illustrative purposes): Sunset power lines / mac231 / Pixabay / Free for commercial use
Comments