Dry-type transformers delivered to E.ON substations in Sweden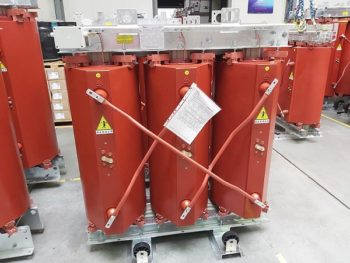 Misc
Posted by Patrick Haddad
A total of five dry-type transformers have been delivered from the Tesar plant in Italy to multiple substations for E.ON Sweden.
Tesar is part of the Swiss-based R&S Group, a leading provider of electrical infrastructure products in key markets. R&S is a major supplier of transformers and switches in Europe, the Middle East, an South America.
In June 2020, Tesar won the tender for five cast resin transformers for E.ON Sweden, the biggest utility company in Sweden. Together with the local company SEBAB, a design, installation, deployment, and service company for the energy sector, the project has been finalized in September.
The distribution transformers are now getting installed in different projects along the E.ON grid in Sweden.
Source and Image courtesy of: R&S Group
Comments