Siemens Energy considers move away from coal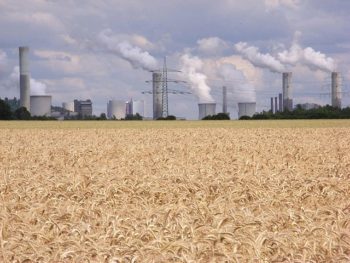 Misc
Posted by Patrick Haddad
Siemens Energy has started to work on plans to disengage from technologies based around coal-fired power plants.
Siemens Chief Executive Joe Kaiser spoke about the idea in an interview with German newpaper Welt am Sontag.
A plan is being discussed which will take into account the interests of the customers, the 12,000 employees who work at the division, as well as the company's shareholders, said Kaiser.
"That we have to exit coal is completely clear, but one also has to be a reliable partner for customers," Kaeser said.
The move to shift away from coal technology also comes while Siemens Energy works on a move to relocate it's headquarters to Berlin.
Source: Energy World
Photo (for illustrative purposes): Frimmersdorf coal-fired power plant / Bodoklecksel / Wikimedia / CC BY-SA 3.0
Comments