Huapeng Transformer launches five new transformer products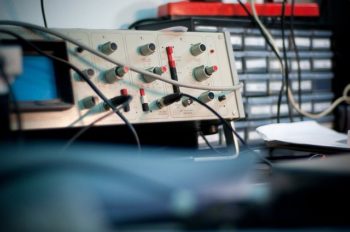 Tech
Posted by Patrick Haddad
Huapeng Transformer have had five new transformer products approved by the China Machinery Industry Federation.
Commissioned by China Machinery Industry Federation, the provincial Department of Industry and Information Technology held the "2020 Huapeng Transformer New Product Technology Appraisal Meeting" in Liyang.
Jiangsu Huapeng Transformer Company Limited submitted five new transformer products which all passed the appraisal committee review.
The appraisal committee is composed of a number of industry experts from the National Energy Administration, National Power Grid, China Electrical Industry Association, China Electric Power Research Institute, Southern Power Grid and other units.
The five new products submitted by Jiangsu Huapeng Transformer Co. Ltd. include a 110kV single-phase on-load regulated epoxy resin dry-type power transformer, two seperate 330 kV transformers, as well as two other transformers designed for use in offshore wind platforms.
Source: Sohu
Photo (for illustrative purposes): Oscilloscope / erzetich / Pixabay / Free for commercial use
Comments