Talenco Transformers successfully transports 245kV transformer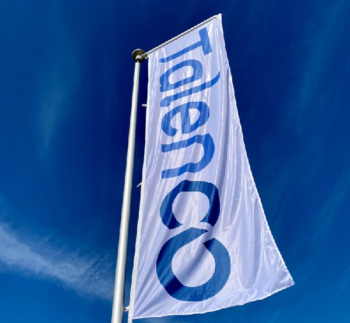 Misc
Posted by Patrick Haddad
Dutch industrial solutions firm Talenco has transported a 245kV transformer to the Antwerp harbour.
The 445MVA/245kV phase shifting transformer was successfully transported from the ex-CG Power Systems Belgium factory to the harbour of Antwerp, with the help of a number of former CG employees.
CG Power Systems Belgium declared bankruptcy back in February of this year, shortly after which Talenco opened their new business unit, Talenco Transformer Department.
Next week the 475 ton unit will continue his journey to its final destination.
Source and Image: LinkedIn
Comments