Siemens Gas and Power changes to Siemens Energy Global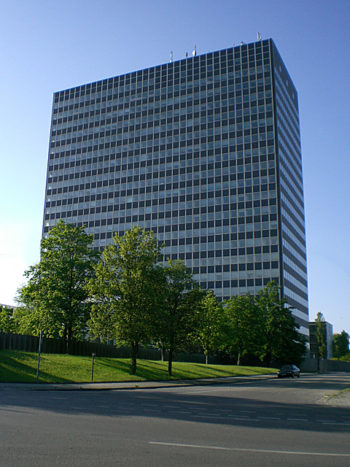 Companies
Posted by Patrick Haddad
Siemens Gas and Power has formally changed it's name to Siemens Energy Global.
Siemens Gas and Power GmbH & Co. KG has been renamed to Siemens Energy Global GmbH & Co. KG.
Only the name and business address have been changed, although they remain based in Munich.
The name change has been effected through shareholder resolutions and subsequent entry in the commercial registry on October 15, 2020.
Source: Siemens Press Release
Image (for illustrative purposes only): Siemens Munich / Praca własna / Wikipedia / CC BY-SA 2.5
Comments