Efacec win French grid management contract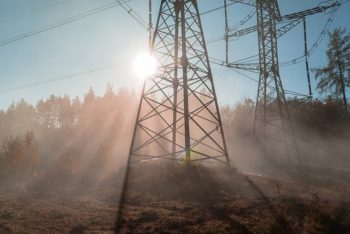 Misc
Posted by Patrick Haddad
Portuguese energy firm Efacec have been awarded a contract for the modernization of the command centers responsible for managing the electrical distribution network in the departments of Vienne and Deux-Sèvres by French Distribution Service Operators SRD and GÉRÉDIS Deux-Sèvres.
The technology designed by Efacec will allow the management and control of the entire medium and low voltage distribution network, which includes about 300 thousand customers, 60 primary substations and 18 thousand secondary substations, 100 producers in medium voltage and 8 thousand producers in low voltage.
The supply of two ADMS systems (Advanced Distribution Management System) is an important achievement for Efacec in a strategic market such as France, in which Efacec is committed to strengthening its presence in the field of advanced network operations and infrastructure management.
SRD and GÉRÉDIS are both local distribution company (ELD) responsible for electric distribution networks respectively in the departments of Vienne and Deux-Sèvres, ensuring the operation, maintenance, development and modernization of the networks
Source: Efacec
Photo (for illustrative purposes): Power lines / Patrik Houstecky/ Pixabay / Free for commercial use
Comments