Hitachi ABB provide smart transformer tech for Tata Steel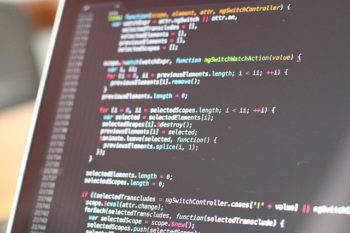 Misc
Posted by Patrick Haddad
Hitachi ABB Power Grids has provided smart transformer technology for Tata Steel' Jamshedpur plant.
Hitachi ABB provided online monitoring and diagnostics devices, the TXpert™ Hub (based on CoreTec™4) and TXpert™ Ready CoreSense™ sensors that will be installed on five transformers at Tata Steel's flagship Jamshedpur plant in Jharkhand. .
These will provide real-time insights into the transformers' health and performance levels by measuring and carrying out real-time diagnostics on parameters such as oil temperature, gas-formation and load.
The benefits of transformer digital sensing and monitoring are well recognized. A CIGRE study has shown that transformer monitoring can reduce the risk of catastrophic failures by 50 percent1. Furthermore, annual cost savings can amount to 2 percent of the price of a new transformer—approximately $40,000 to $80,0002.
"Intelligent solutions embedded in critical assets are key for enhancing industrial productivity and efficiency. As India's economy grows and urbanization rises, smart power technology will be required to manage the country's energy infrastructure, enabling it to actively support the country's growth story", said N Venu, Country Managing Director, India & head of South Asia Region at Hitachi ABB Power Grids.
Source: Hitachi ABB
Photo (for illustrative purposes): Code / fancycrave1 / Pixabay / Free for commercial use
Comments