Huanglong Yaoxian wind farm connected to grid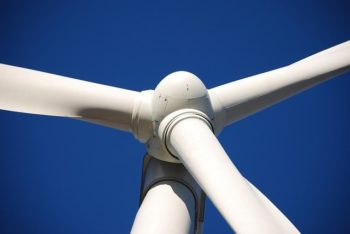 Misc
Posted by Patrick Haddad
The 50 MW Huanglong Wind Farm has been successfully connected to the grid for power generation.
Huanglong Yaoxian Wind Power Farm Project" is located in Huanglong County, Shaanxi Provinceand has a capacity of 50 MW. The wind farm has 20 wind turbines, each with a single capacity of 2.5MW, and has established a new 110kV step-up substation.
The project started at the end of May 2020 and had to overcome many obstacles from the pandemic, such as the serious compression on delivery schedule, a shortage of materials supply, no crane to support, snow transportation difficulties, and construction in poor weather conditions. Despite these challenges,all the members from Huanglong projects department worked closely together with all the sub-contractors to realise the project's goals.
This project is the first of its kind since the BTW Engineering Company was established, and was guided by the "159 Short and medium term development plan" of BTW.
Source: BTW
Photo (for illustrative purposes): Wind turbine / Steppinstars / Pixabay / Free for commercial use
Comments