Power restored in South Punjab after MEPCO grid breakdown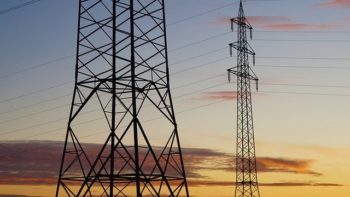 Service
Posted by Patrick Haddad
The power supply from all grid stations of Multan Electric Power Company (MEPCO) has been restored after a major breakdown in the national grid in South Punjab.
The electricity supply was suspended for about 12 hours in South Punjab followed by a technical fault in the national grid system. MEPCO Spokesperson Jamshaid Niazi said the electricity supply was being provided at most of the areas of MEPCO region as per routine.
Mr Niazi said that power supply was being provided to some feeders through half-load due to threat of pressure on the system. He said that Chief Executive Officer (CEO) MEPCO Engineer Mohsin Raza Khan was continuously monitoring the situation at a power control centre.
The people faced various problems due to outages including a shortage of water, which they managed using alternative methodssuch as hand pumps.
MEPCO'S General Manager of Operations, Engineer Tariq Mahmood Buttar told media that the power supply had been restored up to 80 percent of the region. He said that restoration work was in progress in far-flung areas of South Punjab.
The GM informed that the power system was inter-connected and it tripped as load increased on the system.
Source: Urdu Point
Photo (for illustrative purposes): Pylon / Mylene2401 / Pixabay / Free for commercial use
Comments