Egypt to invest in Sinai distribution network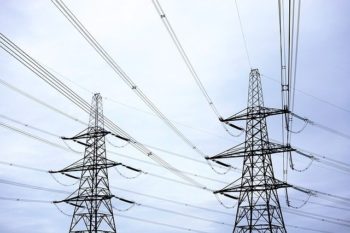 Substations
Posted by Patrick Haddad
The Ministry of Electricity has allocated around $40 million to develop the electricity distribution network in the Sinai Peninsula, including a new power transformer station.
The investment comes as part of the first phase of Egypt's strategic plan to raise the quality of services for Sinai residents.
The Ministry will construct the 66/22 KV Sheikh Zuwayed transformer station with a capacity (4 x 40 MVA) of the GIS isolated type. It is expected to be finalized within 12 months.
The total investment for the first phase of the electrical supply required for the Sinai Peninsula is about $40 billion and is to be financed from the strategic plan of the Ministry of Electricity and Renewable Energy.
Source: Egypt Today
Photo (for illustrative purposes): Andrew Martin / Pylon / Pixabay / Free for commercial use
Comments