Downed transformer causes 'fireballs' in Louisiana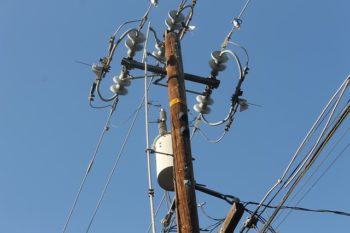 Misc
Posted by Patrick Haddad
Balls of electricity have been recorded coursing along frozen power lines after a transformer malfunction in Kenner, Louisiana.
Bystanders have caught balls of lightning travelling along frozen power lines at an intersection in Kenner.
The phenomenon was triggered by a broken transformer, which caused the power to surge near the outage. The intersection was closed in order to allow workers to repair the malfunctioned wires.
Blizzards have led to power outages for millions of people in Texas, and led to at least 25 deaths in the region.
Source: NY Post
Photo (for illustrative purposes): Transformer power line / Nature Blossom / Pixabay / Free for commercial use
Comments