Elsewedy report a decline in profits during 2020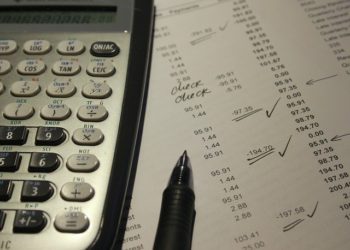 Misc
Posted by Patrick Haddad
Elsewedy Electric Company has released consolidated results showing a 24.8 percent decline in its profits during 2020.
Elsewedy recorded around $191 million in profits in 2020, compared to almost $255 million in 2019. 
The indicators showed that revenues dropped to $2.95 billion, compared to $2.97 billion during 2019. 
As for standalone results, the company recorded profits of $184 million during 2020, compared to $153 million during 2019.
During the first nine months of 2020, El Sewedy Electric achieved profits of $122.9 million, compared to profits of $177 million in the same period of 2019, including minority rights.
Elsewedy Electric operates within the capital goods sector focusing on electrical components and equipment.
It has 37 subsidiaries operating across Northern Africa, Eastern Africa, Middle East and Southern Europe.
Source: Egypt Today
Photo (for illustrative purposes): Bookkeeping / Lucia Grzeskiewicz / Pixabay / Free for commercial use
Comments