BO ASKVIK APPOINTED PRESIDENT AND CEO OF NYNAS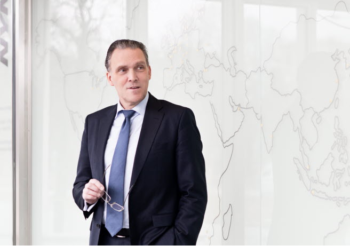 Companies
Posted by Patrick Haddad
The Board of Nynas AB has now appointed Bo Askvik as President and CEO of Nynas on a continuing basis with immediate effect.
In January 2019 the Board of Nynas decided to appoint Bo Askvik as interim President and CEO of Nynas.
He joined Nynas in 2014 as CFO with extensive experience from leading positions in both the industrial and financial sectors.
The appointment follows the completion of the company's reorganisation in January, after facing pressure from investors and sanctions from the U.S government over it's ties to Venezuela.
"We are well positioned to build on our strengths and to embark on the growth path we have planned for. We will vigorously move forward and continue to develop our business in all our global markets. We are ready to take back lost market share and more," said Bo Askvik back in January.
Source and Image: Nynas AB
Comments