Eirgrid to invest up to €2 bn in grid modernisation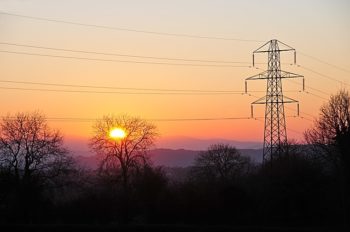 Misc
Posted by Patrick Haddad
Eirgrid has announced plans to install up to €2bn worth of new electricity pylons, cables, substations and converter stations across communities and countryside over the next 10 years.
The company says the project is "the most radical transformation of the grid since electricity was invented".
It is beginning a 14-week public consultation on the plans, presenting different options for how to proceed and anticipating the controversy some projects are likely to generate.
"We know that grid infrastructure projects lead to robust and emotive debates," the company says.
"Communities expect compelling and persuasive reasons for disruptive change."
Eirgrid says the reasons are compelling. Electricity demand will increase by 50pc by 2030 due to growth in population and industry and the switch-over from fossil fuels to electric heating and electric vehicles.
Source: Independent
Photo (for illustrative purposes): spring sunset, near Snowden / Barrie Taylor / Pixabay / Free for commercial use
Comments