EPE to invest over $52 million in 300 rural distribution transformers.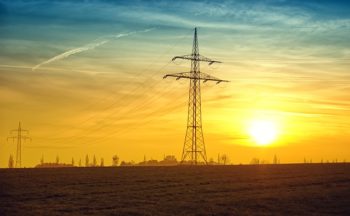 Misc
Posted by Patrick Haddad
Argentina's Provincial Energy Company (EPE) has called for tenders for the acquisition of 300 rural distribution transformers for the city of Santa Fe.
Five different companies entered the bidding: The first was the Inelpa Transformadores firm, which traded for $52,160,069.85; the second Anif SA, for $59,463,568.23; the third Argeltra SA, for $74,122,973.39; the fourth Mayo Transformadores SRL, for $81,603,010.38; and the last offer was from Tadeo Czerweny SA, for $53,190,556.54.
The head of the EPE, Mauricio Caussi, stated that "this electricity distributor has the challenge of operating and maintaining more than 20,000 kilometres of overhead lines, to supply 20,177 rural users scattered in the different regions of the province."
"In the first two months of the year, the EPE is putting out to tender the contracting of works, equipment, materials and services in order to continue with the process of improvements in the supply of energy in Santa Fe territory ", concluded Caussi.
The EPE has an official budget of $52,804,485.44, and delivery of the machines must take place between 90 and 150 calendar days.
Source: Reconquista Hoy
Photo (for illustrative purposes): Stromleitungen felder / Nicole Köhler / Pixabay / Free for commercial use
Comments