Hitachi ABB to help IREN strengthen Italy's grid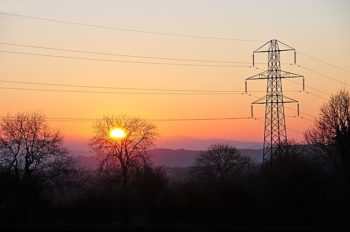 Misc
Posted by Patrick Haddad
Hitachi ABB Power Grids has been commissioned to design, supply and commission five bays of 420-kilovolt (kV) GIS for the Turbigo power plant in Italy.
IREN, a local multi-utility in the north of Italy, has turned to Hitachi ABB Power Grids for its advanced gas-insulated switchgear (GIS) technology.
Through the subsidiary IREN Energia, the multi-utility is investing in decarbonizing its Turbigo combined cycle power plant while increasing its installed capacity to meet growing energy demand. IREN will integrate Hitachi ABB Power Grids' GIS technology into the plant to expand its overall capacity to 1,280 MW, helping it achieve maximum overall flexibility as well as improved performance and connectivity into the national electricity grid.
"Our ambition is to further grow nationally and we confirm our leadership in sustainability," said Giuseppe Bergesio, CEO at Iren Energia. "Our partnership with Hitachi ABB Power Grids to develop and expand our Turbigo power plant will help us reach this ambition."  
"We are proud to support IREN in its efforts to reduce its carbon footprint." said Flavio Villa, Country Managing Director for Italy, at Hitachi ABB Power Grids. "Our GIS is developed and manufactured in Italy to fit Italian market requirements and will enable IREN to supply reliable and sustainable power."
Source: Hitachi ABB
Photo (for illustrative purposes): Spring sunset / Barrie Taylor / Pixabay / Free for commercial use
Comments