Tamini to supply Fingrid with transformers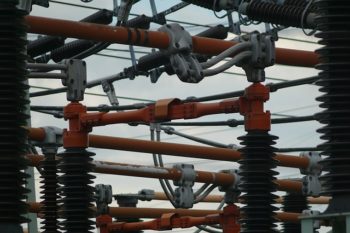 Misc
Posted by Patrick Haddad
Tamini Transformatori has won an order to supply Fingrid with transformers as part of their grid expansion project.
Italian-based Tamini Transformatori S.r.l. will deliver 400 MVA 400/120/21 kV power transformers to transmission system operator Fingrid.
The contract of approximately €6 million was signed on 19th of February 2021 and it contains the delivery of two power transformers.
The ordered power transformers will be delivered to the transformer substation in Pysäysperä.
The signed contract also allows for the delivery of eight optional power
transformers in 2022–2025.
The purpose of the eight optional power transformers is to prepare for the several pending wind power projects across Finland.
Source: Fingrid
Photo (for illustrative purposes): Substation vvn / Karban / Pixabay / free for commercial use
Comments