TransCentury reports 34% growth in revenue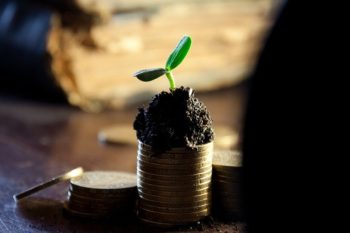 Companies
Posted by Patrick Haddad
TransCentury PLC has reported a 34% revenue growth for the year ending December 31st, 2019 driven by impressive performance especially in two of its subsidiaries.
The two subsidiary businesses Tanelec Limited and AEA Limited reported 56.8% and 89.7% revenue growth respectively. The performance in both subsidiaries is underpinned by a robust order book, successful debt re-profiling freeing up operating cash flows and innovative working capital financing accelerating execution.
Tanelec Limited, headquartered in Arusha, Tanzania, is the leading manufacturer and distributor of transformers in the region while AEA Limited, headquartered in Nairobi, Kenya, provides solutions that enhance infrastructure efficiency and sustainability across the region.
The progress made in restructuring debt has allowed the businesses in the Group to redirect more of the operating cash to fund the working capital and results can already be seen in the topline. On the other hand, through increased efficiency and decisive actions to safeguard value by restructuring non-performing businesses, the Group has significantly reduced operating expenses with a 19.5% reduction in 2019 and up to 46% since 2016.
Despite the significant one-off non-operating impairment loss, the Group reduced the loss before tax by 12.9% with the loss after tax declining by 12.4%. While releasing the results, The Group Chief Executive Officer Mr. Nganga Njiinu said, "The aggressive top-line growth despite scaling down in some of the businesses, confirms that TC capital re-allocation strategy and focus on key levers in the turnaround plan is bearing fruit."
Source: TransCentury
Photo (for illustrative purposes): Money / Alexsander-777 / Pixabay / Free for commercial use
Comments