Why does your technical dept need the help of marketing?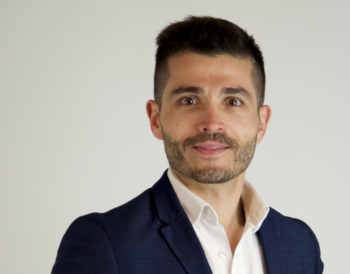 Companies
Posted by Staff
The following article was contributed by Samuele Barrili, CEO and founder of Marketing Interim Managers.
Here in the world of the electromechanical industry where technicians talk using technical words no one thinks about the power of marketing.
Why?
That's the question that I usually ask our customers.
Yes indeed you are not the only one that discusses marketing.
Also chemicals and waste management companies hate marketing as a cat hates the water.
However you are in a technical field where it seems very difficult to do marketing, especially thinking about the campaigns that companies apply using bears and monkeys.
Yes, that is not marketing.
That's a campaign.
A campaign is part of the marketing but it's a part.
Indeed behind a campaign there is a strategy where the campaign is inserted.
Because marketing is the definition of the actions that a company needs to do to promote the sale of products to a niche of clients that need them.
Actions like the actions that your technical dept. needs for the development of a new transformer product. Starting from the definition of the box of the transformer passing through the choice of the core until the definition of the use of the vegetable oil.
For that you need marketing to promote your sales especially now that the most important promotion events are stopped.
Follow us in that new topic from Marketing Interim Managers on Power Transformer News.
Photo: Samuele Barrili – Founder and CEO of MIM
Comments