TRANSCO CLSG energises three substations and transmission line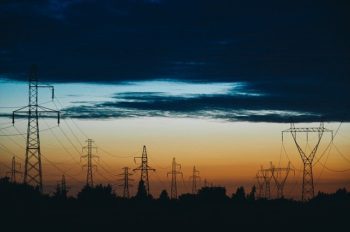 Misc
Posted by Patrick Haddad
TRANSCO CLSG's 225kv transmission line from Man in Cote d'Ivoire into Monrovia has been constructed and energized, as well as three out of five substations in Liberia, including Yekepa, Buchanan and Mount Coffee substations.
In his official statement presented at the 25th Board of Directors meeting in Abidjan on Wednesday, July 14, 2021, Mr. Sherif said the Man substation, which is the main source of the electricity through the CLSG transmission line has since been energized, thereby providing power to the line into Liberia.
Mr. Sherif informed the Board that TRANSCO CLSG is currently working to synchronize the Mount Coffee substation to the existing LEC substation, which is expected to be completed this month. He said TRANSCO CLSG is also proceeding to energize the Mano substation in Cape Mount County and subsequently move into Sierra Leone to energize the Kenema substation.
The General Manager disclosed that the construction and subsequent erection of transmission towers from Mano in Liberia to Kenema, Bikongor and into Yiben in Sierra Leone has been completed. He also revealed that three substations out of five in Sierra Leone have been completed and that these facilities are undergoing pre-commissioning tests.
Source: TRANSCO CLSG
Photo (for illustrative purposes): Stromleitungen / fancycrave1 / Pixabay / Free for commercial use
Comments