New shareholder in Nynas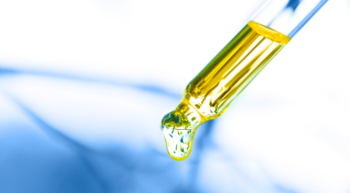 Companies
Posted by Patrick Haddad
Davidson Kempner Capital Management LP had acquired the entire equity stake (49.9%) of Nynas AB.
Nynas AB confirms that a binding agreement has been signed by an investment vehicle managed by Davidson Kempner Capital Management LP (together with its affiliates and affiliated investment vehicles, "Davidson Kempner") for the acquisition of the entire equity stake (49.9%) in Nynas from Bitumina Industries Limited. Following completion of the acquisition, Davidson Kempner will be the largest individual shareholder of Nynas.
Davidson Kempner Capital Management LP is a U.S.-registered global institutional investment management firm with more than 35 years of experience and a focus on fundamental investing with a multi-strategy approach. Davidson Kempner has over $36 billion in assets under management with over 400 professionals in five offices, including New York, Philadelphia, London, Hong Kong and Dublin. 
Davidson Kempner played an active role in the financial restructuring of Nynas which was undertaken during the second half of 2020, with an equity to assets ratio of 39.4%. 
"We welcome Davidson Kempner as a shareholder in Nynas and look forward to the continued development of Nynas' business with the strategic and strong financial backing that Davidson Kempner will contribute. We are very satisfied with our strong trading result in the first half of 2021 and will continue to pursue our mission to deliver long lasting, high performance specialty products for sustainable use in our industry with the support of Davidson Kempner, who already is one of the largest financiers of the company," said Bo Askvik, Nynas President & CEO.
Source and image: Nynas AB
Comments