New transformer for Ampudia substation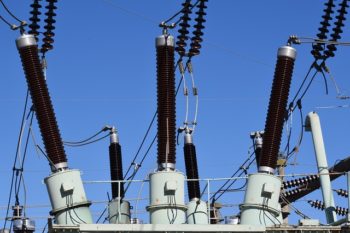 Misc
Posted by Patrick Haddad
Iberdrola has completed the installation of a new transformer at the Ampudia substation.
The substation now has a 12.5 megavolt-ampere transformer that replaces another 6 MVA transformer, which transforms the 45 kV high voltage into the 13.8 kV medium voltage.
In addition, i-DE has installed a medium voltage switch in the transformer position, the busbar measurement voltage transformers have been replaced and the control and protection frame of the transformer has been replaced.
The project involved an investment of close to €700,000 euros and took around six months, with no significant disruptions to the local power supply as a result.
The Snapnis utility will improve the safety of the operation and maintenance personnel and will increase the quality of the electricity supply to the municipality and the surrounding towns, in total to around 1,360 customers .
Source: El Espanol
Photo (for illustrative purposes): Transformator isolatoren / Barescar90 / Pixabay / Free for commercial use
Comments