Northern Powergrid to upgrade two Doncaster substations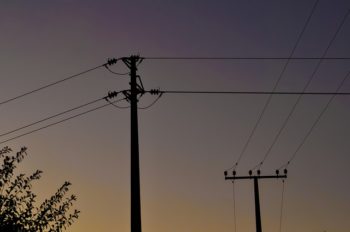 Substations
Posted by Patrick Haddad
Northern Powergrid has announced a $9.4 million investment programme to improve the reliability and resilience of the electricity network serving Doncaster, including two substation upgrades.
Starting at the end of June 2022 and running until the end of summer 2023, the investment work focuses on replacing 8.5km of overhead line and more than 60 line support structures with a combination of new underground cables and a small section of modern new overhead line. Two substations are also being upgraded. The new equipment will help meet future increases in the demand for power as the area develops, the population grows and more people swap their cars for electric vehicles.
From the end of June 2022 until the end of March 2023, Northern Powergrid's contractor, Balfour Beatty will be excavating in the roadway, footpath and grass verges to install the new underground cabling along a 10.6km route through Armthorpe, Bessacarr, Branton, Cantley and Rossington. Traffic management will be required along some sections of the route.
Northern Powergrid is working closely with Doncaster Council to agree the best routes and times for the work to take place to keep disruption to a minimum. Throughout the work, there are no plans to turn off anyone's power, pedestrian access will be maintained at all times and Northern Powergrid will work with homes and businesses to make sure that they can continue to receive deliveries.
Andrew Preece, Northern Powergrid's Customer Service Manager for South Yorkshire and North Lincolnshire said: "Once complete, our investment work in Doncaster will not only help ensure the reliability of the local power supply, both now and in the future and also make the area look better too.
Source: Northern Powergrid
Photo (for illustrative purposes): Sunset powerlines / mac231 / Pixabay / Free for commercial use
Comments