Tender open for Paraguay substation project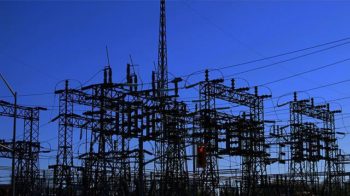 Substations
Posted by Patrick Haddad
Paraguay's state power company Ande has issued a call for bids to build substations as part of efforts to shore up the national grid.
The contract entails the construction and interconnection of 66kV compact substations Monday, San Bernardino and Ypané.
Ande has budgeted $17 million for the work, offers for which are due July 29, according to procurement information.
The project falls under an agreement with Itaipu Binacional to strengthen dispatch in Paraguay. The deal envisions investment of $207 million in 2021-25.
Meanwhile, Ande awarded Consorcio María Auxiliadora a contract to build the María Auxiliadora substation and expand the Santa Rita substation as part of a project in the departments of Alto Paraná and Itapúa.
The consortium, which includes local firm 14 de Julio, won with an offer of $13.2mn.
Other tenders underway are for the Ineram and Recoleta substations, increasing capacity of the Luque and Capiatá substations, to oversee construction of the 500kV Valenzuela substation and two calls to reinforce infrastructure in capital Asunción's metropolitan region.
source: BN Americas
photo (for illustrative purposes): Hydro lines / public domain pictured / Pixabay / Free for commercial use
Comments