SPIE to modernise Bad Lauchstädt transformer station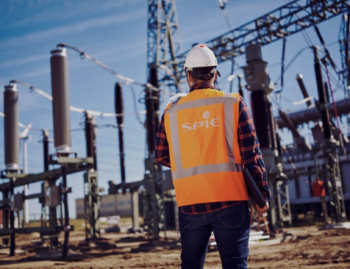 Companies
Posted by Staff
Grid service provider Spie has announced it will be responsible for restructuring and upgrading the Bad Lauchstädt transformer station in Saxony-Anhalt, Germany.
The plan is to upgrade the facility to meet the stringent requirements regarding the development and operation of the transmission network that go hand in hand with the expansion of decentralised renewable energies.
Work is scheduled to begin in January 2023 and finish in the second quarter of 2026.
Photo: SPIE
Comments