Danish transformer monitoring startup raises €3M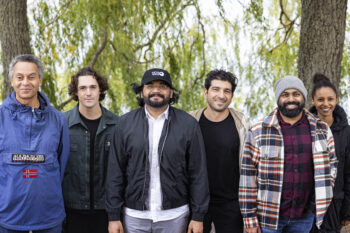 Companies
Posted by Staff
Danish energy technology company OKTO GRID has raised €3M with investors like Elewit and Rockstart.
To avoid any breakdowns from wear and tear, and to prolong the transformers' lifespan by up to another 40 years, OKTO GRID has developed a solution to help the energy industry digitize assets in a simple way without taking important assets out of service. This enables energy distributors and even energy generators to measure condition changes, anomalies and track asset performance in more detail than any solution in the market before.
OKTO GRID has successfully raised a €3M seed round from investors like Elewit, and Rockstart to develop its product further and initialize the company's plans for further internationalization.
"The competitor situation today consists primarily of larger companies that manufacture transformers and energy generators and have the equipment to collect certain types of data. They are, however, to a certain extent limited to their own products. Smaller companies offer solutions that are limited to certain transformer types and use technologies that require downtime and significant costs", says Golam Sadeghnia, CEO of OKTO GRID.
OKTO GRID claims that its solution, which works independently of transformer type and manufacturer, is mounted in less than 10 minutes without downtime or any tooling required.
Comments